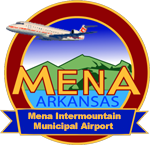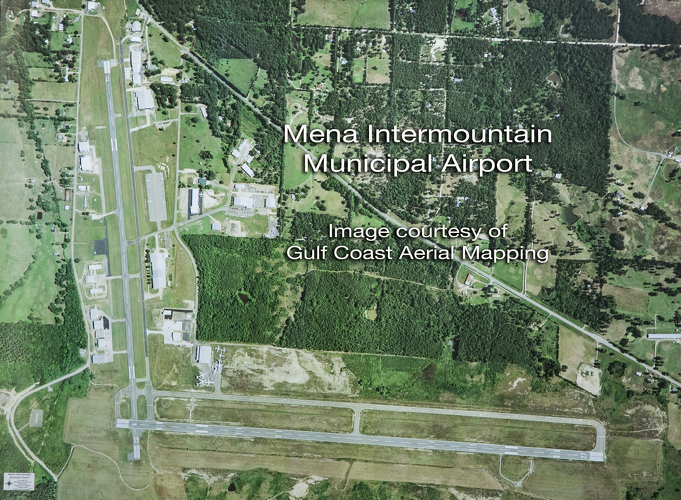 An airport at Mena was the dream of pilots and hobby flyers in the 1930's.
In 1946, the Civil Aeronautics Commission (now the FAA) chose the site as an emergency landing strip for commercial aircraft. The Mena field is approximate midway between Fort Smith and Texarkana making it a desirable site for emergencies approximately 100 miles from those airports.

Today, Mena Intermountain Municipal Airport is a city owned, general aviation facility located two miles from downtown. The airport occupies 1,079 acres. Most of this land is available for commercial lease. Properties currently under lease, generate funds for the operations at the airport, without additional financial burden on the city or local taxpayers.
Local FBO can be reached weekdays at 479-394-5800
After Hours: 479-234-3642
The Mena Airport Commission oversees operations and growth. Airport Manager, Fred Ogden can be reached at (479) 394-4077.
©2019-20 Site Design and Photography by Michael Cate 479.437.4902